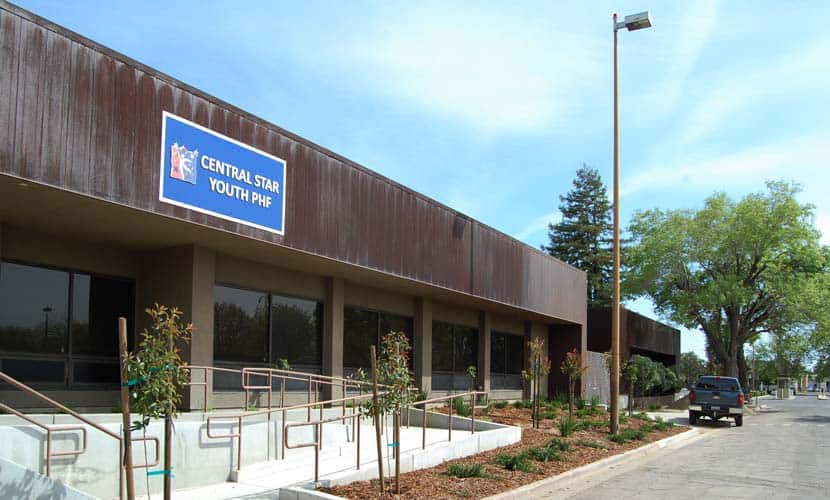 Central Star Youth Psychiatric Health Facility (PHF)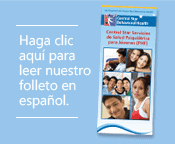 Fresno County and the rest of the Central Valley now have a Psychiatric Health Facility (PHF) for adolescents. The Central Star Youth PHF is a newly remodeled 16-bed facility in Fresno, that focuses on acute care, stabilization, community transition, and aftercare for youth ages 12-17. The Youth PHF coordinates with families, counties, insurers, and community-based organizations for aftercare and maintaining safety for youth.
The 7,100-square-foot facility has nine double client rooms, its own kitchen, common areas, an outside courtyard with a basketball hoop, as well as many other age appropriate amenities.
The Central Star Youth PHF:
Provides intensive treatment programs with individualized care plans for up to 16 clients and their families
Offers counseling, psychiatry, medication support, nursing, and rehabilitation services including therapeutic group activities and expressive arts
Moves clients through five phases: admission; engagement; learning; stabilization; and linkage to resources and aftercare
Provides services on a voluntary or involuntary basis
Accepts Fresno County clients with Medi-Cal and those who are impoverished
Is available for contracting with Central Valley counties
Is licensed by the California Department of Health Care Services
Central Star also provides a Family Handbook for families available in English, Spanish, and Hmong. Our Handbook contains information on the services your child will receive and how you can participate in your child's care, our visiting hours, answers to questions about legal issues, and advice on how to help your child after discharge. We want to answer all questions you have about the care your child receives both during the stay at the PHF and the plan for continued care after discharge.
The walls and ceilings of the center are painted with words like "Inspire," "Connect," "Create," and "Active."
---
Contact Info
Central Star Psychiatric Health Facility (PHF)
4411 E Kings Canyon Rd #319, Fresno, CA 93702
*Note: the parking lot directly in front of the building is permit only. There is plenty of other parking.
Map & Directions
Phone: (559) 600-2382 or (559) 600-2382 ext. 100
Fax: (559) 475-7866
E-mail us
Solane Ruiz, LCSW
Administrator
Psychiatric Health Facility
4411 E Kings Canyon Rd #319, Fresno, CA 93702
Phone: (559) 600-2382 or (559) 600-2382 ext. 100
E-mail me