Employee Benefits
SBHG Has Your Benefits Covered
At Stars Behavioral Health Group (SBHG), we appreciate the tremendous contributions of our employees and believe that employee health/wellness is a vital component. For that reason, we offer full-time employees a comprehensive company-paid benefits package including employer paid health, dental, life, and vision insurance in addition to retirement plans and a generous time off policy. In addition, part-time and on-call employees are eligible for many of our benefits as well.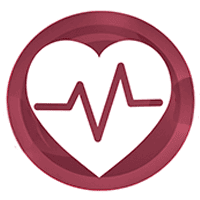 Health Plans
SBHG offers a comprehensive health insurance package including medical, dental, and vision plans for qualifying employees. All of these offer a completely employer paid option or employees have the option to upgrade and cover their children, spouse/domestic partner, or their entire family at an additional cost.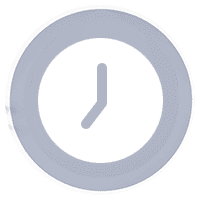 Paid Time Off (PTO) and Holidays
SBHG offers a generous PTO plan that starts at 15 days per year and increases as employees grow with our company. This plan allows for flexibility in time away from work for vacation, illness or emergencies. In addition, SBHG recognizes 10 paid holidays per year and provides one personal day per year.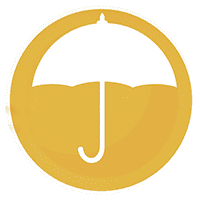 Life Insurance and AD&D Insurance
SBHG provides Life Insurance and Accidental Death & Dismemberment (AD&D) Insurance at no cost to qualifying employees. In addition, the company offers the option to purchase additional coverage for employees and their eligible family members through convenient payroll deductions.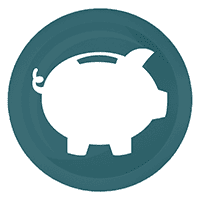 Employee Stock Ownership Plan (ESOP) & 401(k) Savings and Retirement Plan
At SBHG, you're not just an employee…You own the company! The Employee Stock Ownership Plan (ESOP) is a great way for our employees to build wealth and save for retirement, and the best part, it's completely funded by the company. Employees receive money for retirement without spending any of their own. In addition, to our ESOP, SBHG has established a savings and retirement plan to supplement employees' income upon retirement. Our company's 401(k) is an employer-sponsored retirement plan that allows employees to put aside money from their paycheck and invest in their future. The Company matches 10% of your contribution per pay period. Employees who work for our non-profit, Star View Children and Family Services, do not participate in the ESOP but instead receive an enhanced 401(k).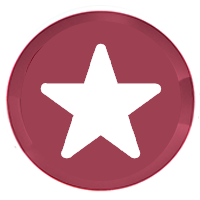 Other Benefits
SBHG offers employees many other benefits including wellness programs, financial assistance for education, and an Employee Assistance Program (EAP). In addition, the company offers discounts to local attractions, dependent care and health savings accounts, and other voluntary benefits like short term disability, flexible spending accounts, discounted auto, home/rental insurance, and even pet insurance.
Benefit Info for Employees
This is to inform those with United Health Care insurance about the cost of care in and out of network as it pertains to their plans.