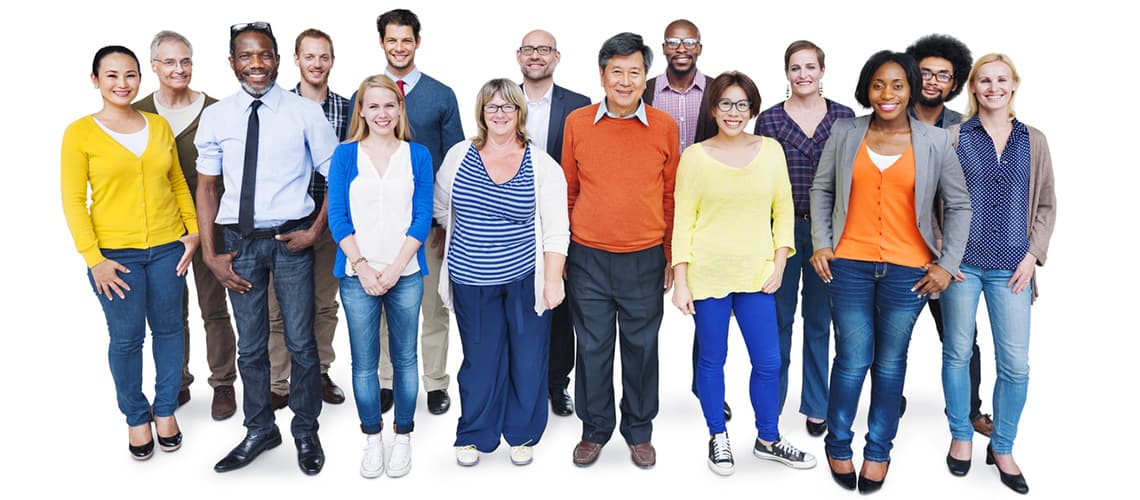 Employee Benefits
Click here to Search Our Job Openings
Comprehensive benefits, retirement plans & vacations
The company offers regular, full-time employees a comprehensive benefits package including employer paid health, dental, life, and vision insurance in addition to retirement plans and a generous vacation policy.
Medical Plan Options
SBHG offers a comprehensive health insurance package for employees and their eligible dependents.  The company-paid health insurance for employees offers them a choice among four medical plans.  All medical plans provide prescription drug coverage.
The company also provides a Basic Life & Accidental Death & Dismemberment Insurance at no cost.
Paid Days of Leave and Holidays
Paid Days of Leave (PDL) is a program that allows flexibility to schedule time away from work, combining vacation and sick time into a single leave balance.  In addition, SBHG recognizes 10 holidays per year and provides one personal day per year.
Employee Stock Ownership Plan (ESOP)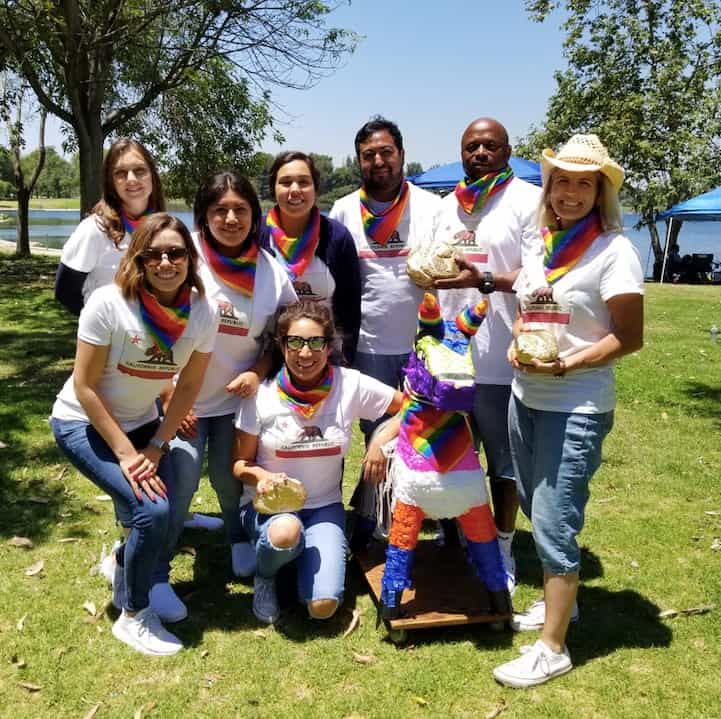 SBHG has two attractive retirement benefits that will help employees save for retirement, sometimes even without putting in money of their own.  SBHG and all its for-profit subsidiaries are participants in the ESOP which stands for "Employee Stock Ownership Plan."  This basically means that employees are beneficial owners of the company.  ESOPs are a great way for companies to give the employees a share of the company.  So people can receive money for retirement without spending any of their own. There are more than 11,000 ESOPs in the U.S. today, and companies like Federal Express, Anheuser Busch, Home Depot, Proctor & Gamble, and Delta Airlines are all ESOPs.  (Employees who work for our not-for-profit entities receive an enhanced 401(k) instead of the ESOP.)
401(k) Savings and Retirement Plan
SBHG has established a savings and retirement plan to supplement employees' income upon retirement.  Our company's 401(k) is an employer-sponsored retirement plan that allows employees to put aside money which are pre-tax dollars from their paycheck and invest in their future. The 401(k) lets employees save for retirement, and it also allows the company to help them by making contributions on behalf of eligible employees.
Other Benefits
Financial assistance for education is available to full-time qualifying employees, in addition to an Employee Assistant Program, bereavement leave, jury duty, and leaves of absence. The company's wellness programs are also appreciated, in addition to discounts to local attractions, dependent care and health savings accounts, and other voluntary benefits like short-term disability.
Click here for a current list of job openings.