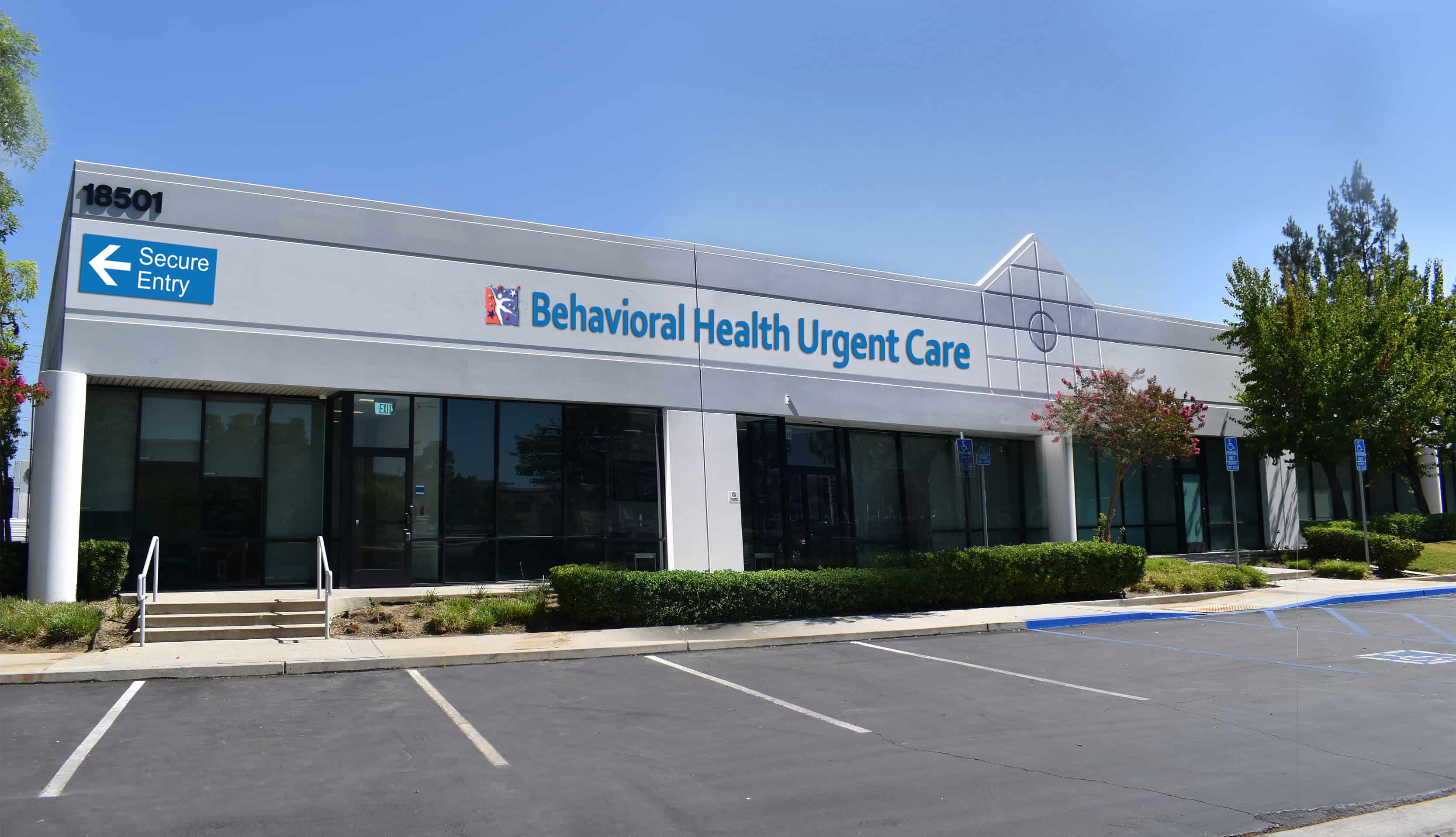 The COI BHUCC will be located at 18501 Gale Avenue in the City of Industry.
All About the BHUCC
A Behavioral Health Urgent Care Center (BHUCC, pronounced "Buck") in the City of Industry is now open! The new 9,000 square foot facility will serve people in the San Gabriel Valley who are experiencing a mental health crisis. The BHUCC is open 24 hours a day, seven days per week.
Services
24/7 outpatient program
Rapid mental health assessment, crisis intervention, and medication support
Case management
Linkage to recovery-oriented community resources and on-going mental health services
Walk-ins welcome (call ahead for additional information and estimated wait times)
All insurance plans accepted (individuals without insurance are also able to receive services. Contact us for more information.)
Clients may stay up to 24 hours
Amenities
An adult unit equipped to serve 12 adults (ages 18 and up)
An adolescent unit equipped to serve six teens (ages 13 to 17)
Quiet rooms
Therapy rooms
Clients are permitted a stay of up to 24 hours (overnight stays are allowed). Those who are unable to stabilize after 24 hours are transitioned to a higher level of care. All clients receive continuing mental health services and other supportive services when they return home to help maintain ongoing stability. The BHUCC also features a Crisis Walk-In Center (CWIC) open seven days a week from 8 a.m. to 8 p.m., where people can come in if they are experiencing a crisis.
Operated by Star View Behavioral Health on behalf of the Los Angeles County Department of Mental Health, the BHUCC is designed to alleviate the impact on hospital emergency rooms that are not equipped to deal with mental health related issues.


View a tour of the facility.
Have questions about the BHUCC?

Contact one of our helpful staff
*If you are experiencing a crisis, please call 911.
BHUCC
Phone: (562) 548-6565 / Fax: (562) 685-0426
Office
Phone: (562) 548-6500 / Fax: (562) 683-2792
*If you are experiencing a crisis, please call 911.
Long Beach
3210 Long Beach Boulevard
Long Beach, CA 90807
Long Beach Main Line
Phone: (562) 548-6565
Fax: (562) 685-0426
Long Beach Office Line
Phone: (562) 548-6500
Fax: (562) 683-2792
City of Industry
18501 Gale Avenue, Suite 100
City of Industry, CA 91748
Phone: (626) 626-4997
Fax: (626) 956-0963
High Desert
415 East Avenue I
Lancaster, CA 93535
Phone: (661) 522-6770
Fax: (661) 723-9079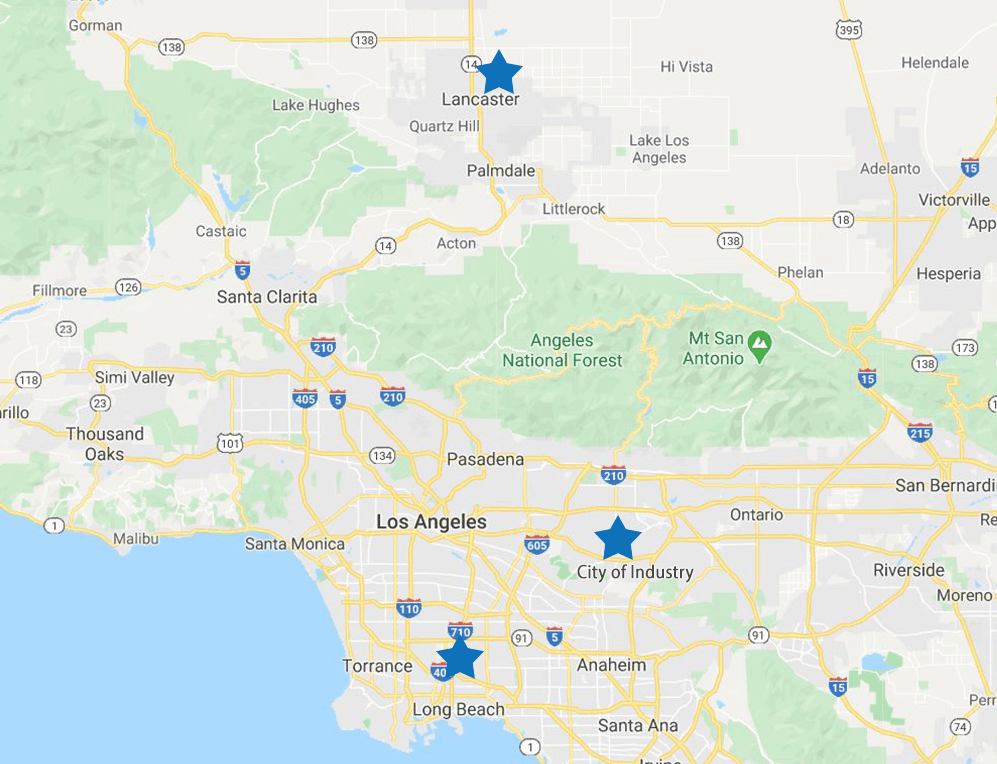 BHUCC Long Beach | BHUCC City of Industry | BHUCC High Desert | Stars Behavioral Health Group
---
*According to the National Alliance on Mental Illness (NAMI)
Names and photos have been changed to protect clients.