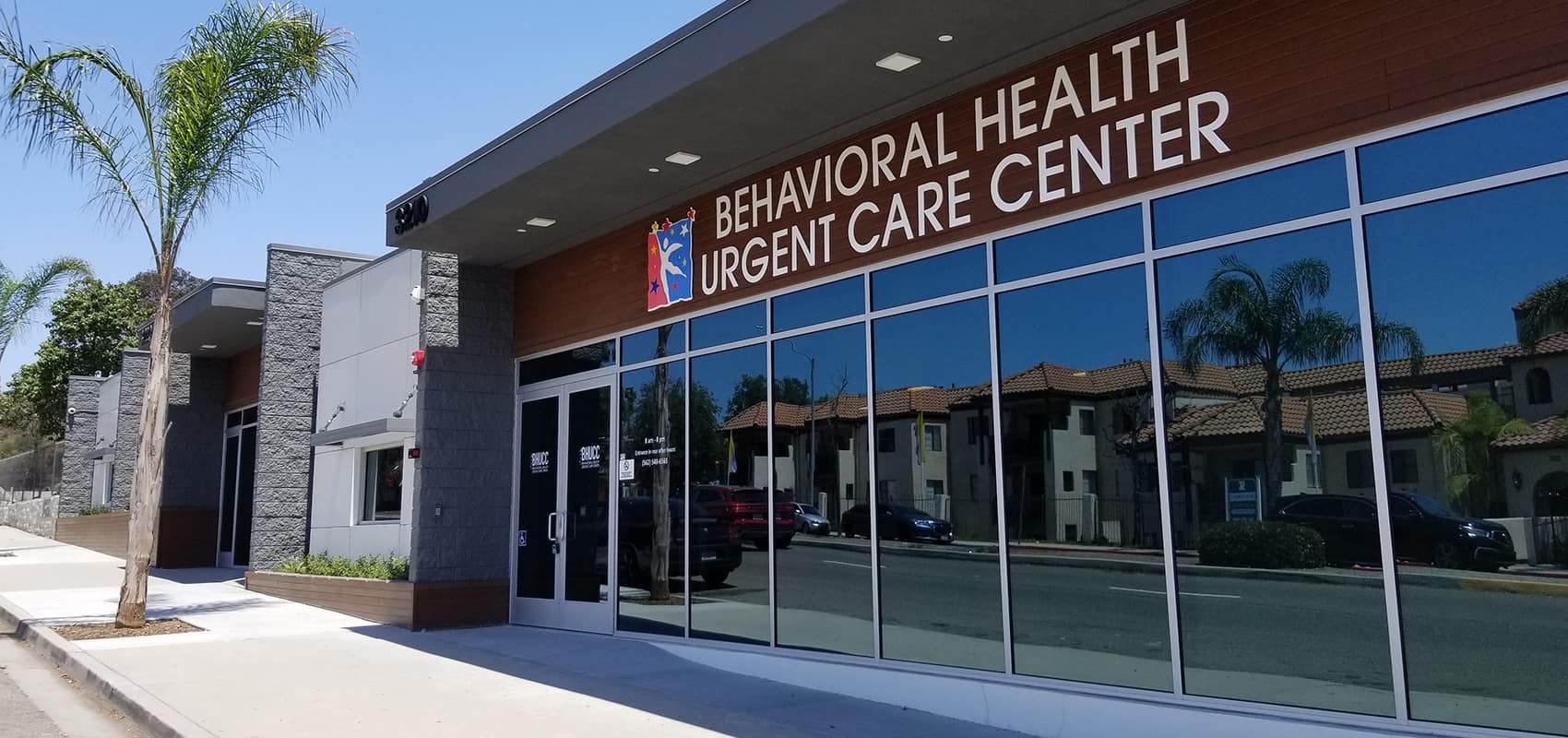 Facility & Location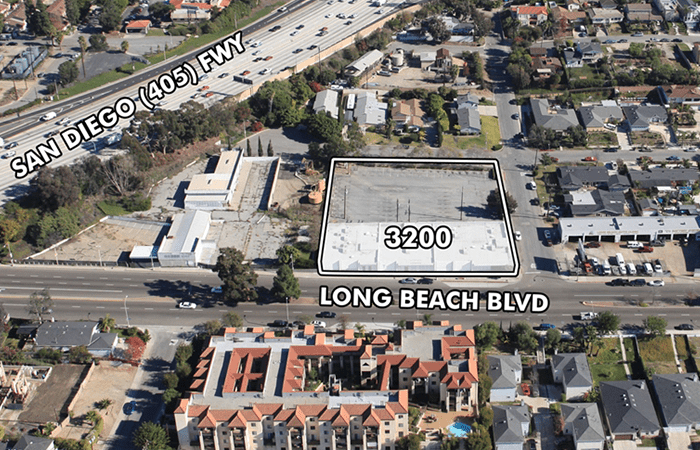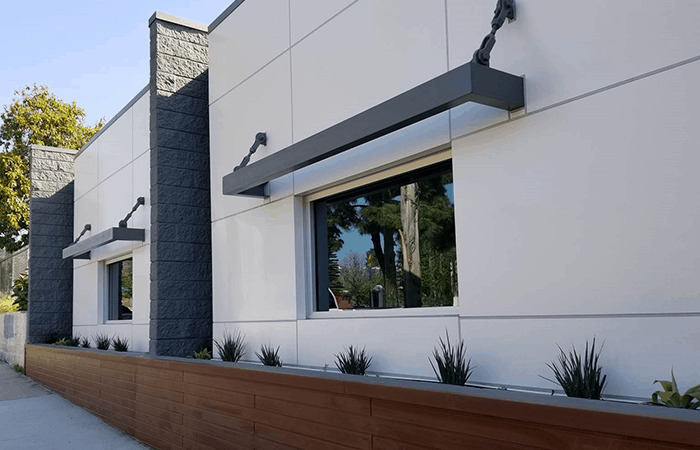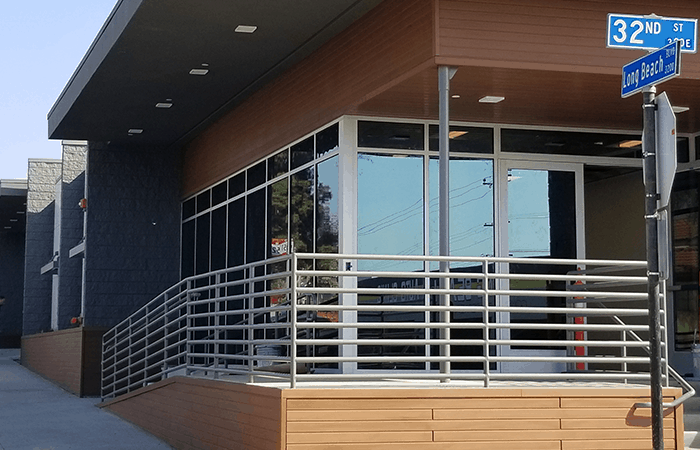 The approximately 14,000 square foot space is zoned for office and medical office, and there are 76 parking spaces which are more than sufficient for this use. The building is well-lit, and the improved lighting and increased activity at this location discourages vagrants. In addition, the landscape includes additional trees around the border of the property to block out much of the lighting and any sound.
The Behavioral Health Urgent Care Center (BHUCC) is located at 3210 Long Beach Boulevard in Long Beach. It is just south of the 405 Freeway at 32nd Street, and its location is ideally suited to serve numerous hospitals like Long Beach Memorial and College Medical Center.
Names and photos have been changed to protect clients.