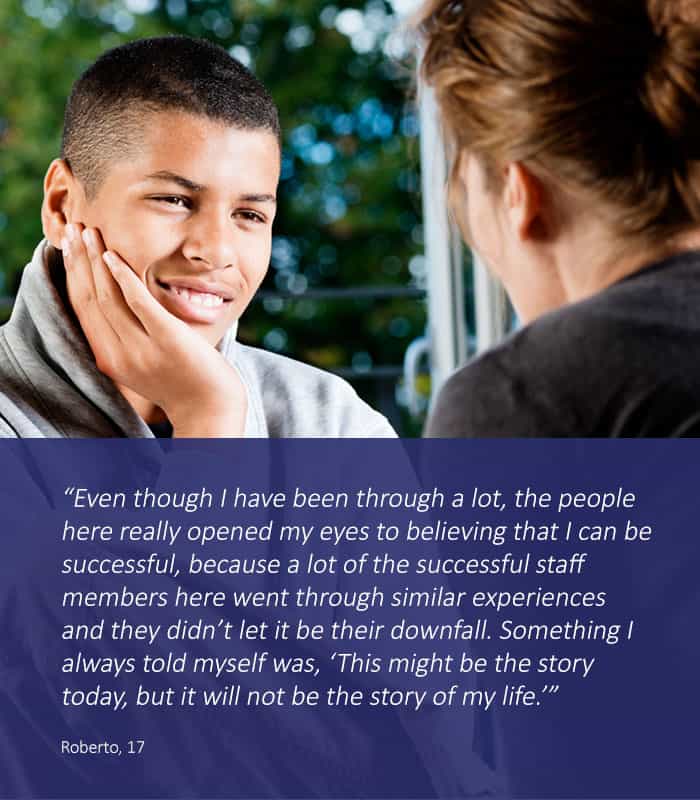 Services
The BHUCC has two separate 24-hour psychiatric urgent care facilities:
An adult facility for 12 adults
An adolescent facility for 6 adolescents age 13 to 17
There is also a Crisis Walk-In Center (CWIC) open daily from 8 a.m. to 8 p.m. where clients can be evaluated and can receive medications on a very short-term basis until they are connected to ongoing psychiatric care.
After the 24-hour period, clients are referred to other care facilities, services, or housing. Clients cannot stay longer than 24 hours for treatment, however, they will only be released during daylight hours (not in the middle of the night).
Clients are transported via van, are picked up by a family member, or are put on the bus.
Names and photos have been changed to protect clients.