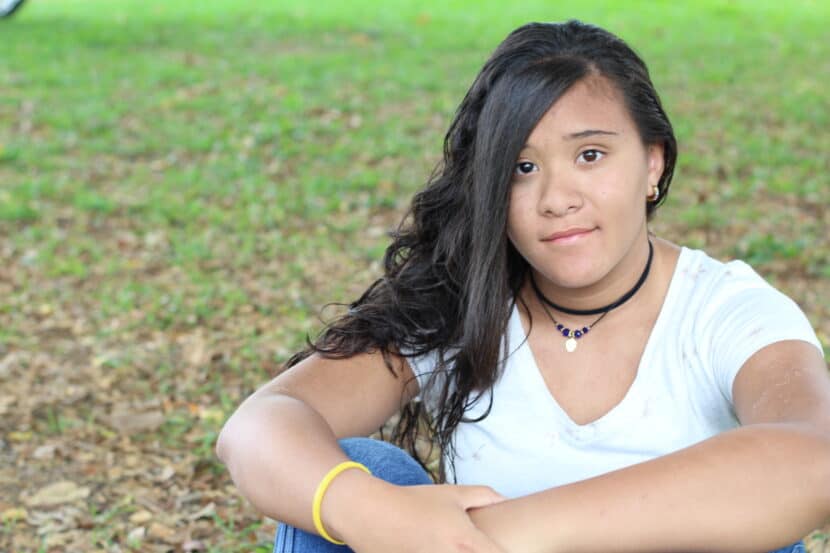 Patricia* started her journey with Valley Star at our STAY program in San Bernardino and after completion of the program, she was connected to county-funded housing through the San Bernardino County Department of Behavioral Health.
For several months she was doing well, but as she continued to grow and face new challenges—she began to feel overwhelmed and found it more challenging to cope with new stressors. She came to our Morongo Basin CWIC and requested to be reconnected to the STAY, where she felt safe and able to grow. After completing her program at the STAY, our staff referred her to our FSP office in Yucca Valley where we found housing for her.
Patricia* is now taking her medications independently and working towards her education to gain full-time employment. She shared with staff that she didn't think she could ever achieve these life skills and expressed her gratitude for the support she's received at Valley Star.
*Photo and name have been changed to protect client privacy.