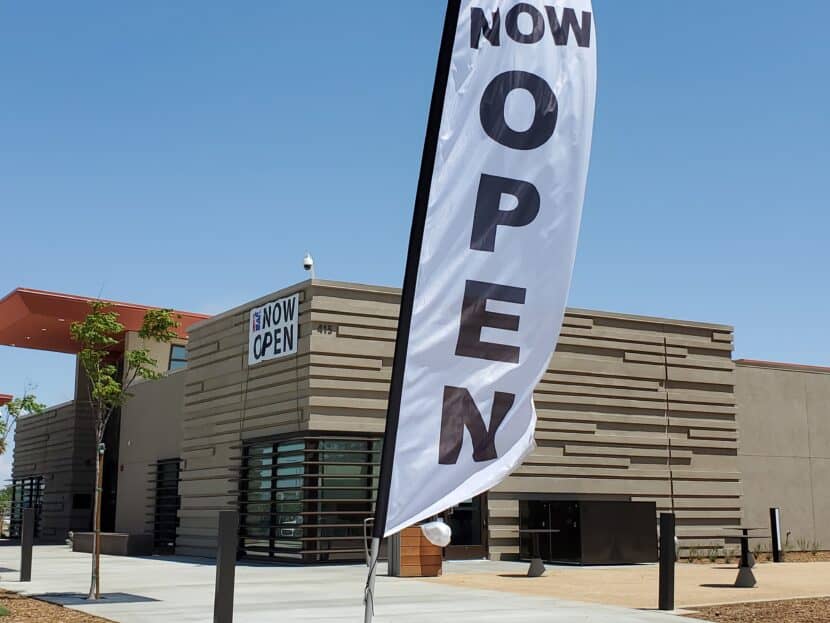 Lancaster, CA — Operated by Star View Behavioral Health on behalf of the Los Angeles County Department of Mental Health, the new High Desert Behavioral Health Urgent Care Center (BHUCC) is now open and serving the community. It is the first program of its kind in the area providing rapid mental health services to youth and adults (ages 13 and up) who are experiencing a crisis.
The 24/7 facility provides mental health assessment, crisis intervention, medication support, and case management. Our team also provides referrals to community-based organizations and on-going mental health services to continue supporting the client's needs when they leave our program. By providing culturally competent care through a trauma-informed lens, Star View strives to improve the mental health and well-being of Antelope Valley residents.
The BHUCC also features a Crisis Walk-In Center (CWIC) open seven days a week from 8 a.m. to 8 p.m., where people can come in if they are experiencing a crisis. No appointment is needed and all insurance plans are accepted. Please contact (661) 522-6770 for additional information.