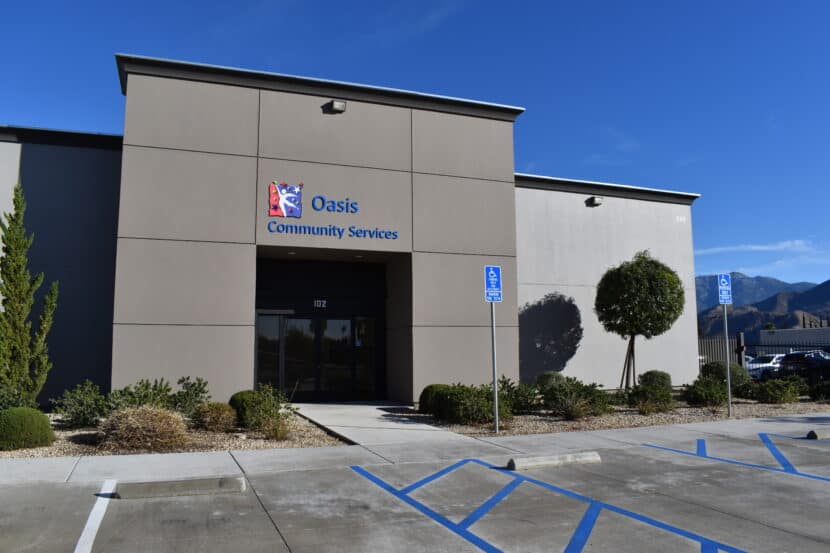 Banning, CA — Oasis Community Services is excited to announce the grand opening of its second location in Riverside County providing children's mental health services. The Banning Center serves children, youth, and young adults (up to age 21) and their families in the cities of Banning, Beaumont, Cherry Valley, Highland Springs, Calimesa, and neighboring communities. The program is a part of Riverside University Health System – Behavioral Health system of care.
Our team of psychiatrists, nurse practitioners, social workers, marriage and family therapists, and support staff assist clients and their families in developing and maintaining healthy family relationships that encourage emotional development. Services address delays or disruptions in developing age-appropriate thinking, behaviors, social skills, or regulation of emotions. These problems are distressing to children and disrupt their ability to function well at home, in school, or in other social situations. Care is tailored to the strengths and needs of each client and their family. 
We also support parents and caregivers with the challenges they may face personally and/or as a parent/caregiver. This team-based approach to treatment increases the likelihood of treatment success.
Services are provided in-home, at school, in the community, and/or via Telehealth. We accept Medi-Cal coverage. If you do not have Medi-Cal, please contact our office at (951) 588-2553 to see how we may assist you. If we are unable to assist you in your time of need, we do offer referrals to other providers.