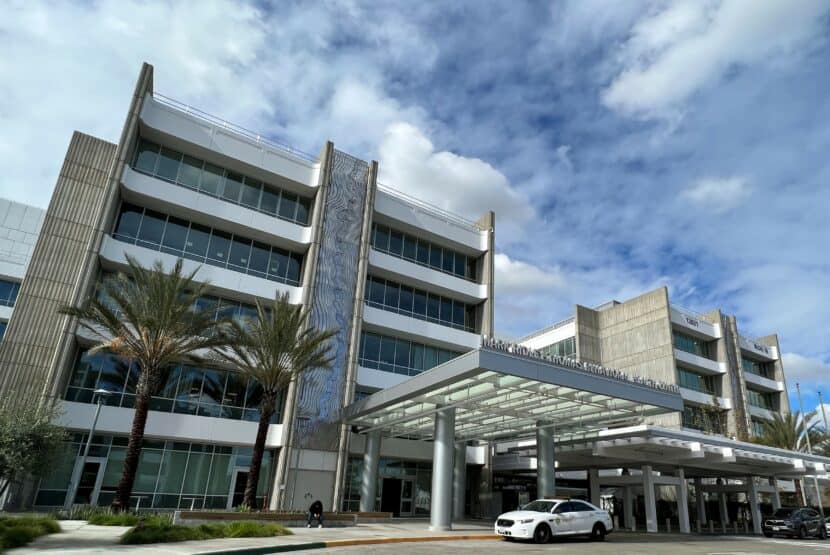 Los Angeles, California – Valley Star Behavioral Health is now open and operating with a crisis residential treatment program (CRTP) located on the MLK Medical Center Campus as part of Restorative Care Villages in South Los Angeles.  The newly MLK Behavioral Health Center is one of nine CRTP facilities that Stars Behavioral Health Group is introducing this year to serve Los Angeles County residents.
Designed for adults age 18+ dealing with mental health challenges or a recent crisis, the 24/7 program includes physical and psychological evaluation, medical support services, mental health and case management services. Individuals are supported in obtaining medical, educational, vocational, employment, housing, and other services.
Mental health crisis services in Los Angeles County will have an additional Fifteen CRTPS in the next year at four Los Angeles County medical facility campuses. They will join a countywide mental health crisis system that includes urgent care centers and mobile crisis teams overseen by the Los Angeles County Department of Mental Health (DMH) Intensive Care Division (ICD).
Referrals are being accepted from Los Angeles Department of Mental Health Intensive Care Division, as well as county hospitals, acute inpatient units, urgent care centers, and law enforcement.  Walk-ins will not be accepted. For more information you may contact (213) 222-1681 or learn more about our LA County Crisis Residential Treatment Programs.