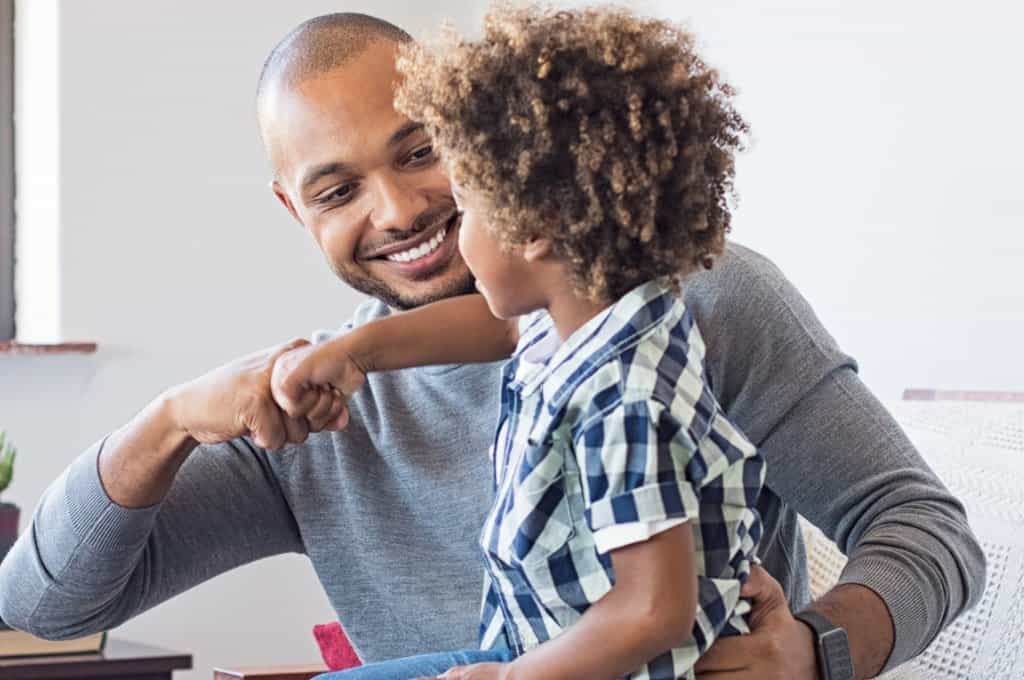 Parent-Child Interaction Therapy
About PCIT
Parent-Child Interaction Therapy (PCIT) is an evidence-based behavioral parent-training program focusing on strengthening the parent-child relationship by providing on-the-spot parental coaching. Coaching teaches parents effective skills to help manage their child's behavioral problems.
The parent/caregiver plays and interacts with their child in a play room where the clinician can observe the play through a one-way mirror. The trained clinician is in an adjoining room with a mic and earpiece, and the parent/caregiver also wears an ear piece so they can communicate. The clinician provides live parent coaching via telehealth equipment to help parents/caregivers learn and practice child-management skills and increase positive and supportive communication with their child.
This model of treatment gives parents the opportunity to learn, practice, and master specific parenting skills to address and reduce difficult-to-manage behaviors, as well as build social and emotional skills, such as sharing, taking turns, impulse control, and frustration tolerance. Parents/caregivers must be willing to participate in therapy session once a week for 16 to 18 weeks. Learn more about this process here.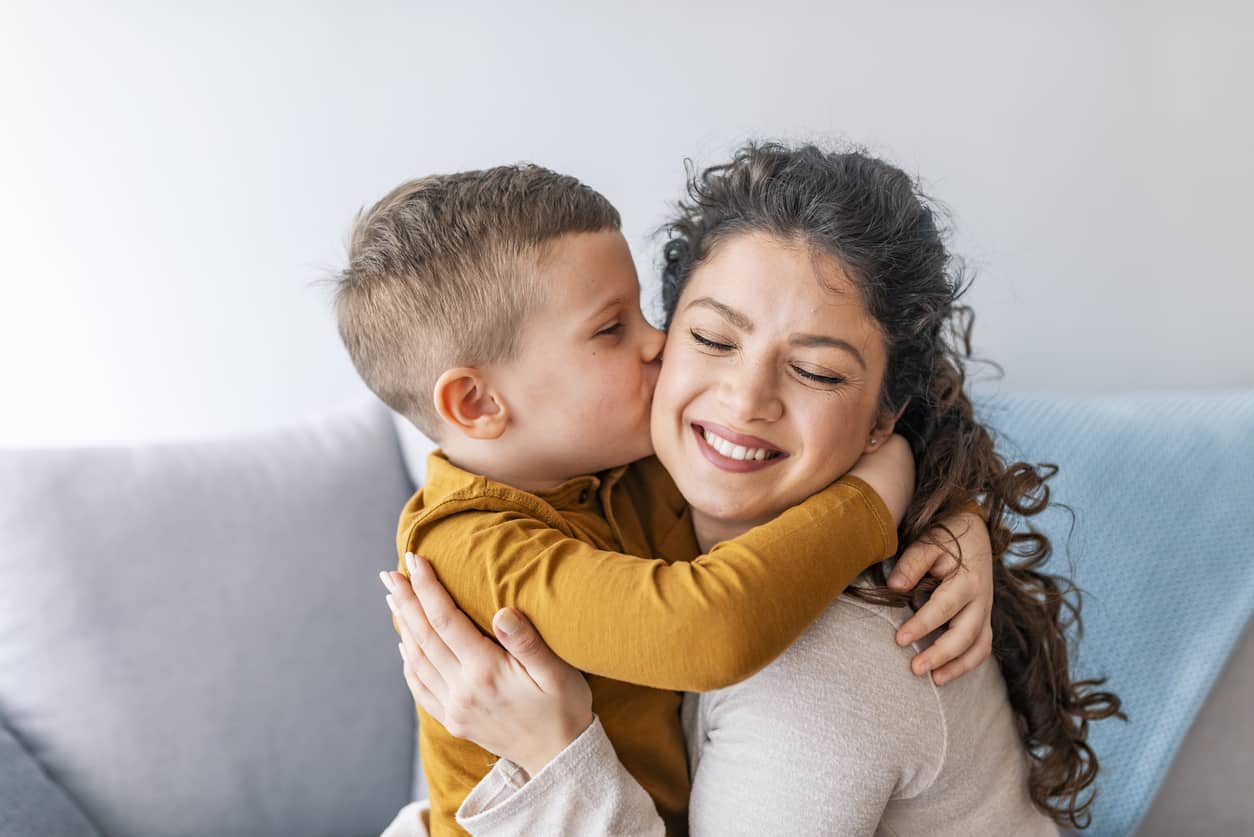 PCIT is for:
Children ages 2 to 7
Children with behavioral problems such as acting out, defiance, aggression towards others, disruptive, talking back, temper tantrums, and/or refusing to follow directions
Children who have a hard time communicating their emotions and needs
Children with selective mutism, mild autism, and mild development delays
Children with or without medical insurance
---
Mobile Clinic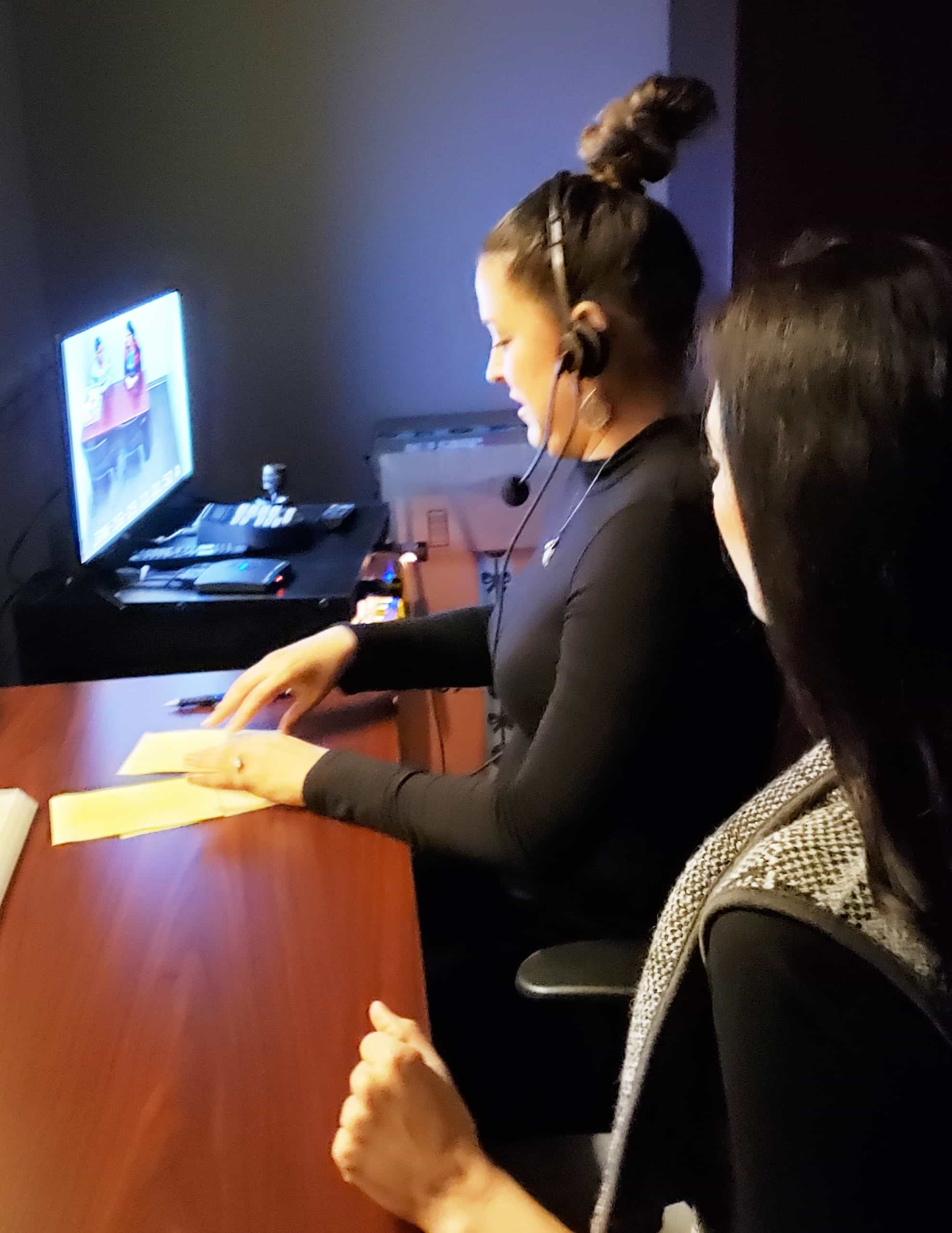 The PCIT Mobile Clinic enables us to provide services to underserved families throughout Los Angeles County who are unable to travel to our office locations. The van addresses transportation barriers that impede regular program attendance for families.
The mobile clinic contains specialized equipment, a therapy room, and an observation room. Families will interact at the rear of the van while our clinicians will be in the adjoining room providing live parent coaching via telehealth equipment.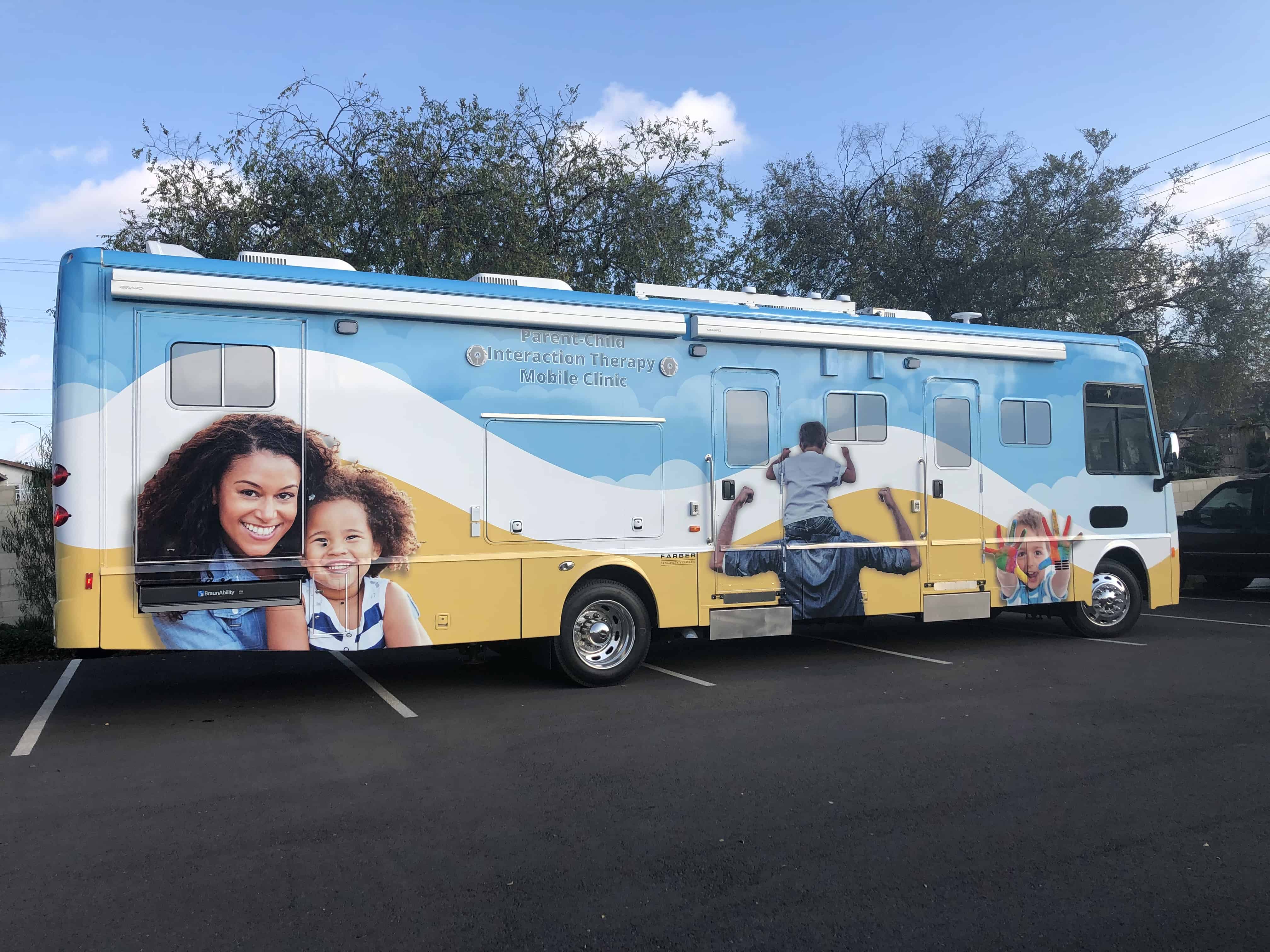 ---
Contact Info
For Referrals and Information
Phone: (888) 535-3288
Fax: (310) 868-5396
Carson Center
649 E. Albertoni St., Ste. 100
Carson, CA 90746
Phone: (310) 436-9300
Compton Center
1303 West Walnut Pkwy.
Compton, CA 90220
Phone: (310) 868-5379
East Long Beach Center
4500 Pacific Coast Highway, Ste. 100
Long Beach, CA 90804
Phone: (562) 344-1140
Fax: (562) 685-0735
Los Angeles Metro Center
1625 W. Olympic Blvd., Ste. 600 (6th floor)
Los Angeles, CA 90015
Phone: (323) 999-2404
Torrance Center
370 S Crenshaw Blvd., Ste. E-100
Torrance, CA 90503
Phone: (310) 787-1500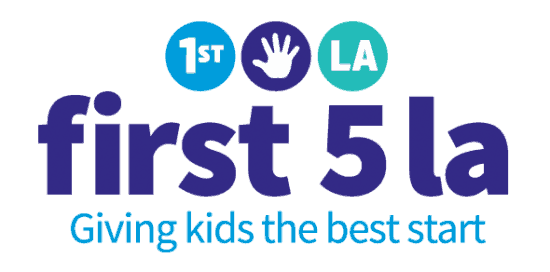 Services provided by Star View Community Services are funded by the Los Angeles County Department of Mental Health and the First 5 LA Initiative.