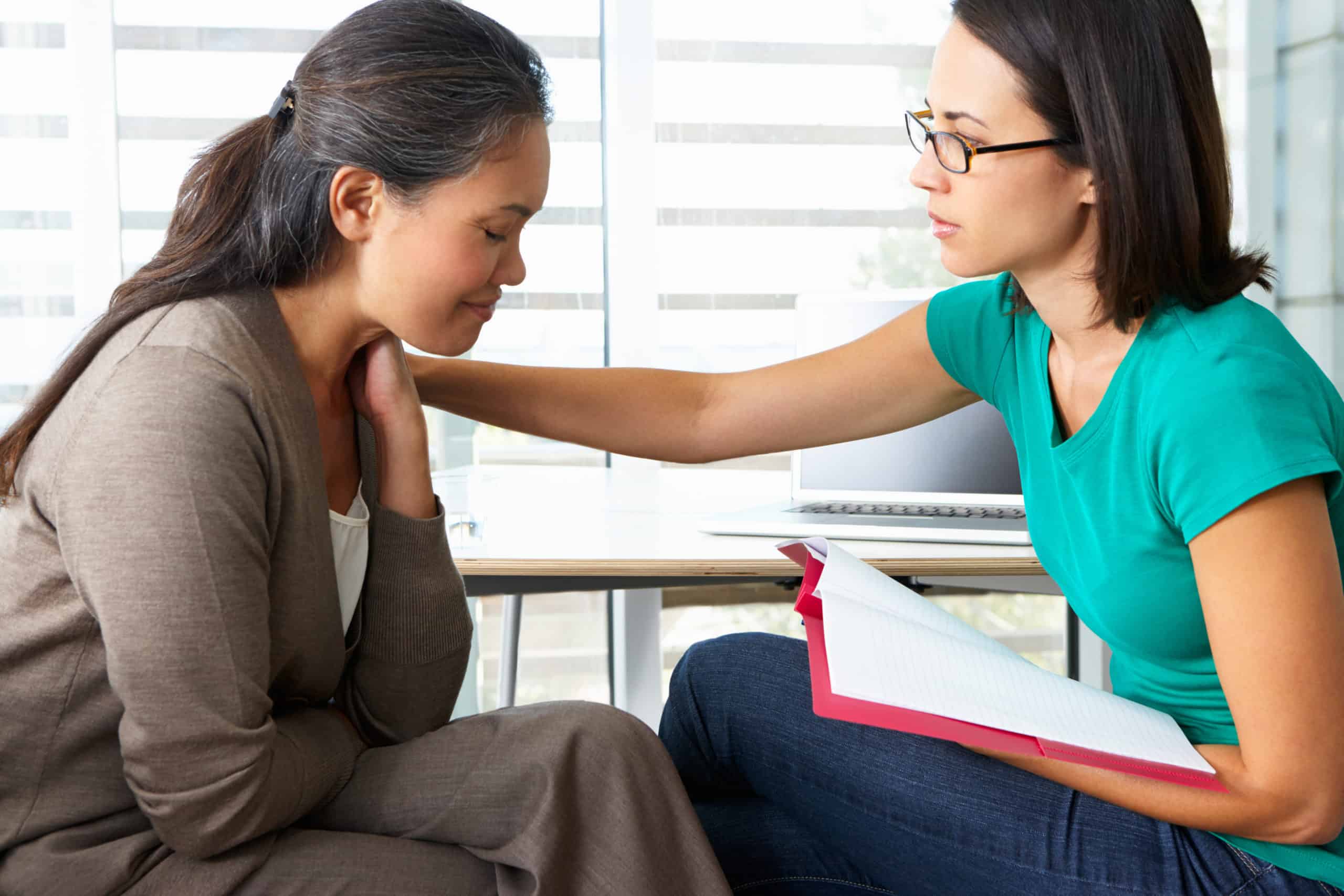 In-Home Outreach Teams
We are still here for you. We are providing services, but in response to the COVID-19 outbreak, we are transitioning to telehealth services over the phone or video for some services. Please call rather than coming to our offices.
Starlight Community Services' In-Home Outreach Team (IHOT) provides services for adults in Santa Clara County who are facing emotional, behavioral, and social challenges. The program intends to reduce the usage of urgent care and emergency mental health services—along with the number of encounters with the criminal justice system—due to untreated mental health challenges and/or addiction.
Program Goals:
Increase access to care through strategic outreach and engagement.
Provide outreach services that help clients identify goals, improve connections, and provide linkage to services providers.
Increase understanding of mental health challenges while reducing the effects of untreated mental illnesses and addiction.
Provide linkage to appropriate and ongoing services through timely warm hand-offs to mental health and treatment services.
Increase client satisfaction with the mental health system of care.
Our Staff
IHOT teams provide services in-home and in convenient community settings throughout Santa Clara County. Our staff work to successfully connect adults to responsive mental healthcare providers and recovery-oriented care within the community. Referrals are accepted through the Santa Clara County IHOT teams.
IHOT teams consist of:
Peer Mentors, who engage with clients and provide coaching, role modeling, psychoeducation, and one on one outreach services.
Family Advocates, who engage with and advocate for clients and their families, provide coaching, psychoeducation, and outreach services.
Case managers, who provide outreach and engagement to clients referred to the IHOT program while guiding services provided by peer mentors and family advocates.
Contact Info
1885 Lundy Ave., Ste. 223
San Jose, CA 95131
Phone: (669) 220-1913
Fax: (408) 284-9073