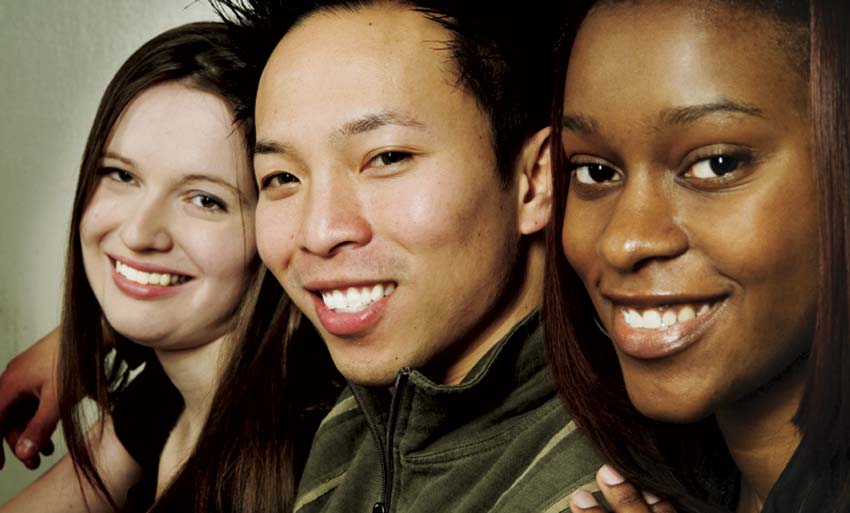 Starlight Community Services EBPs
Starlight's Evidence-based and Evidence-informed Practices
Starlight Community Services is committed to providing services of the highest quality and effectiveness. Our array of Evidence Based Practices and Full Service Partnership programs provide focused, short term treatment with a verified high degree of results and positive improvement. Evidence-informed practices are also research-supported but do not yet have the body of rigorous clinical evidence that distinguishes EBPs:

Alternatives for Families: A Cognitive-Behavioral Therapy (AF-CBT) Designed to improve the relationships between children and parents/caregivers in families. It is most suitable for school-aged children (age 5-17) who exhibit some level of behavioral or emotional dysfunction, and for caregivers who may resort to uncomfortable or unsafe levels of physical coercion, harsh punishment or hostile exchanges.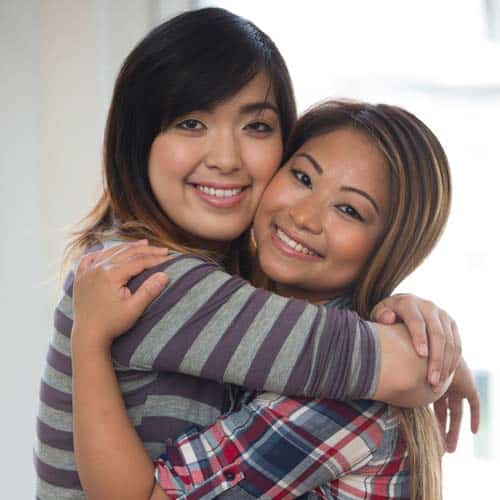 Transition to Independence (TIP)
An individualized, comprehensive system of care for TAY ages 14-25 with serious emotional/behavioral difficulties. This strengths-based approach is based on the SODAS problem-solving method (Situation, Opportunities, Disadvantages, Advantages, and Solutions).
Structured Psychotherapy for Adolescents Responding to Chronic Stress (SPARCS)
Based on three empirically validated interventions that were adapted to address topics relevant to adolescents exposed to chronic trauma. Either a group or individualized intervention, SPARCS is designed for youth ages 13-21.
Trauma Focused Cognitive Behavioral Therapy (TF-CBT)
A clinic or home-based psychotherapy model for youth ages 5-17 years. TF-CBT is designed for youth with behavioral or emotional problems related to trauma. Therapists teach coping skills to the parent and child while processing the traumatic event in a safe environment.
Teammates Wraparound
An integrated, multi-agency, community based process grounded in a philosophy of persistent commitment to support families in safe and competent care for their children. Collaborative teams in our FSP programs include professional and lay staff, along with family and community representatives. Nontraditional approaches provide "whatever it takes" to help youth and their family to succeed. Wraparound includes:
Crisis intervention
Mental health services
Psychological and psychiatric assessments
Special education support, school-based programs, mentoring, and after-school and recreational services
Health screening and referrals
Independent living skills training
Specialized groups for youth and parents
Transportation and other support services