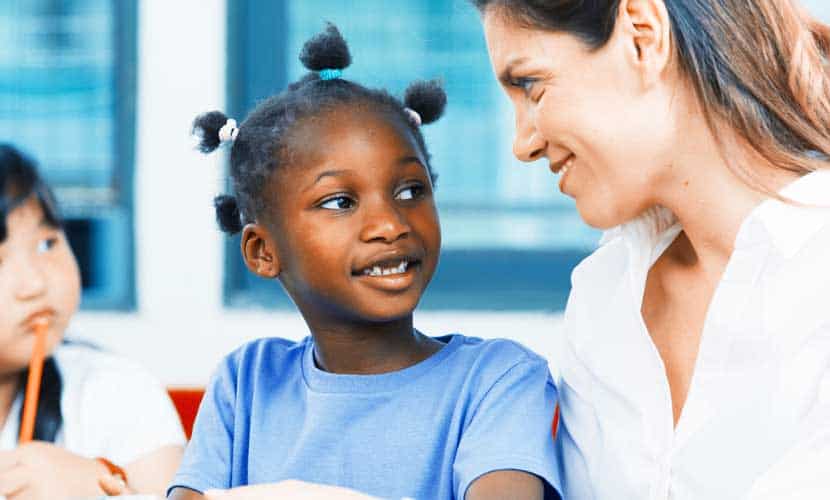 School-Based Services
Stars Behavioral Health Group's various programs are committed to helping youngsters with challenges succeed at home, at school, and in life. Star View offers school-based mental health services for children and adolescents and their families who live in Los Angeles County. Services are available to young people, from birth to age 26 who have serious emotional and/or behavioral challenges at home and/or at school.
Staff collaborate with school personnel, parents and guardians, and other community agencies to achieve goals established by the student, family, and treatment professionals.
Care is provided by licensed psychiatrists, psychologists, marriage and family therapists, social workers, support counselors, and nurses.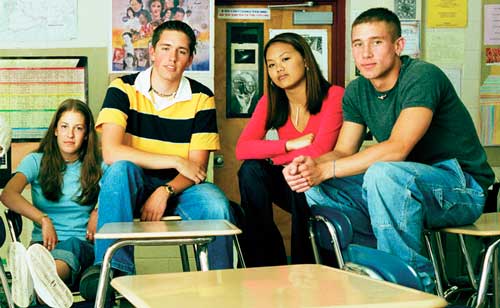 School-Based Services include school consultation and intervention and are coordinated with district and local school personnel to achieve effective referral and treatment. In addition, after-school group services are offered for young people who need more support than individual counseling. Also, see Stars School Solutions.
In-home services help identify and meet the needs of children with a mental illness and their families. In-home services consist of assessment, consultation, case management, individual and family counseling, and crisis intervention. In-home services can be combined with school-based services.
---
Contact Info
Mark F. Burns, MA, LMFT
Director of School Based Services
1501 Hughes Way, Suite 400
Long Beach, CA 90801
Phone: (562) 427-6818
mburns@starsinc.com
starsschoolsolutions@starsinc.com