This February 2022 Black History Month focuses on Black Health and Wellness. The theme was announced by the Association for the Study of African American Life and History (ASALH).
At Stars Behavioral Health Group, we acknowledge the influence and legacy of Black Americans in healthcare. Without their contributions, advancements, and advocacy, the health of our communities would not be what it is today. Historically, Black Americans have faced discrimination and mistreatment in the healthcare system—along with inequities in accessing care. In response, in many instances, they took charge of the health and well-being in their communities. Marginalized populations still face these same challenges today in the healthcare system. These disparities must be acknowledged and addressed. Only then can we work towards a future of a culturally competent system.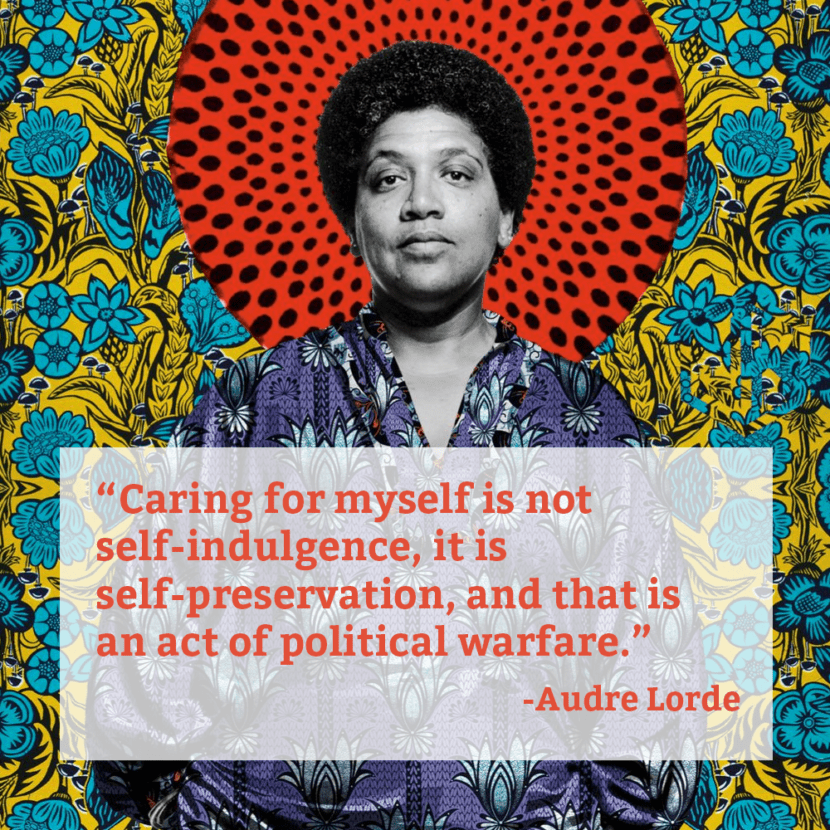 Moving Forward with Health and Wellness
Inclusivity in health and wellness will foster a safe, comfortable environment where people are empowered and equipped with the proper resources to take control of and care for their health and the health of others. We must work to address the inequities and disparities in the healthcare system for the betterment of the community.
Resources on Black Health and Wellness, provided by ASALH.
Wellness Books, Podcasts, and Documentaries
Books Centering Black Women's Health
We hope this information and resources spark an open dialogue to discuss the historic and current impact of race, gender, and sexuality in healthcare and wellness. We encourage you to use these resources as a stepping stone into your own research. Utilizing the information provided above, we recommend the following activities to further your knowledge on Black health and wellness:
Select one of the books from the list of recommended readings as "Book of the Month" and discuss it with your friends, family, and/or coworkers.
Listen/watch one of the recommended podcasts and documentaries to gain more insight.
Watch The Immortal Life of Henrietta Lacks, now streaming on HBO Max.
Most importantly, ask yourself what you can do to provide a culturally responsive space for care?
Additional Ways to Support the Black Community:
Grab a bite to eat at a Black-owned restaurant.
Support a Black-owned business in your community or online.
Volunteer with a Black-led nonprofit.
View these exhibits to explore Black history compiled on Google Arts & Culture, featuring content from museums across the country.