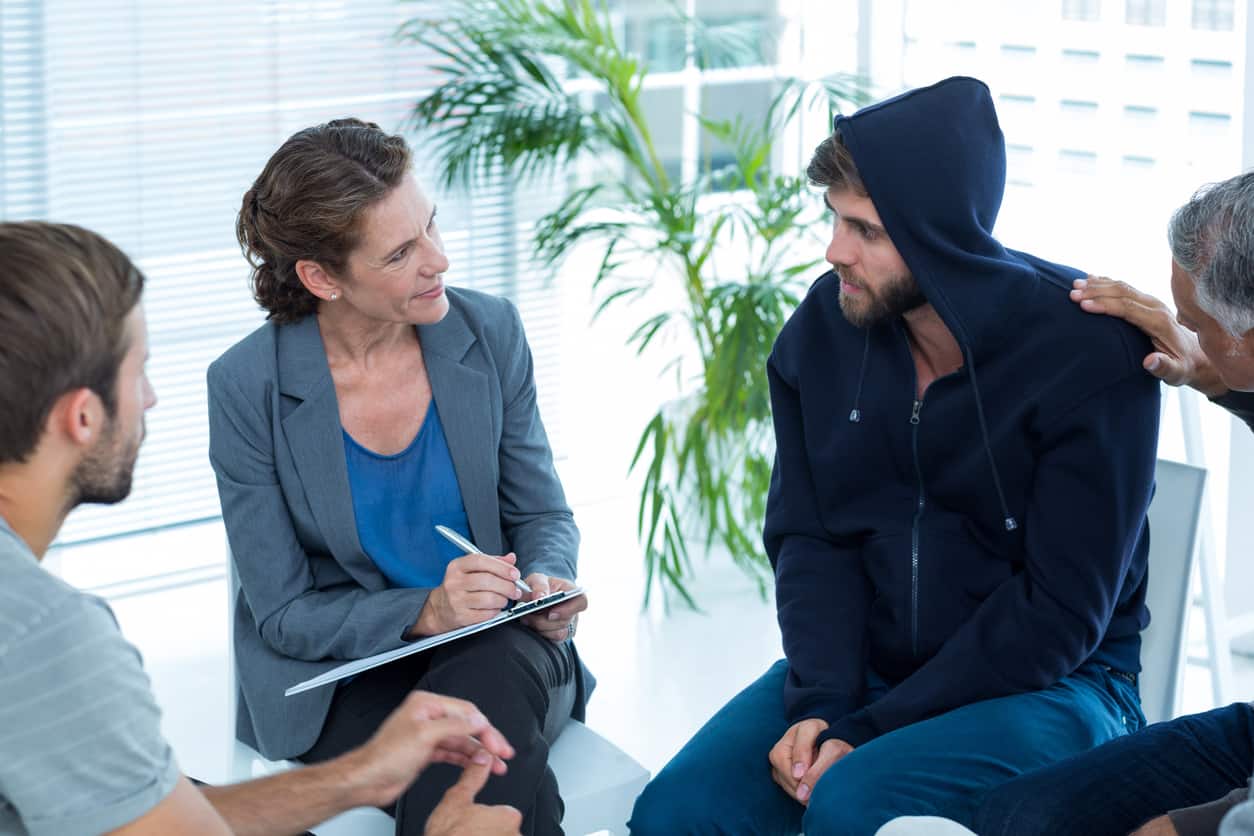 Full Service Partnership
Valley Star's Full Service Partnership (FSP) is for adults ages 18 to 59 who have a mental illness or mental health condition, who have been hospitalized (or are at-risk of hospitalization), and those who need individualized mental health services and support accessing community services and resources.
Through individualized mental health services and linkage and support to community services, this person-centered program provides individuals with the tools to problem solve and develop their own coping techniques for behavior and anger management. Services are provided in the office, in-home or in community locations for convenience. 
An FSP team provides:
Individual and family counseling
Psychiatric care
Medication management
Crisis intervention services
Intense case management
Housing and vocational support
Independent living skills training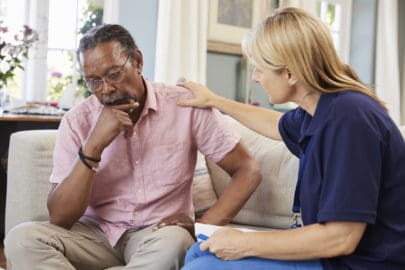 Our Approach
Our FSP teams work from the belief that individuals and their families/caregivers should participate in treatment together. This team-based approach requires establishing relationships with families and others who know the individual best in order to provide additional support and understanding throughout treatment.
---
Contact Info
Yucca Valley Center
7281 Dumosa Ave., Ste. 4
Yucca Valley, CA 92284
Phone: (760) 853-4755
Map & Directions
Victorville Center
12188 Hesperia Road
Victorville, CA 92395
(760) 477-2199
Map & Directions