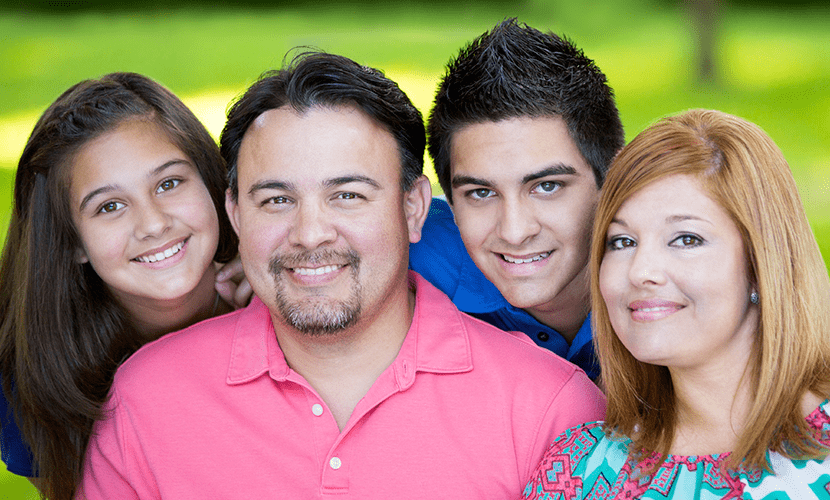 Central Star TEAMMATES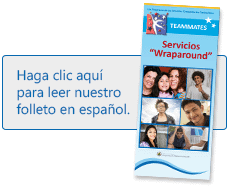 Doing what ever it takes to keep families together
Wraparound is a nationally recognized approach to working with youth and their families that is family- centered and strengths-based. It is an evidence-based practice, and research studies show that it is effective. The goal is to support youth in out-of-home foster care placement to live with a family (parents, relatives, or guardians) and to make permanent relations with caring adults.
Wraparound services are designed to "do whatever it takes" to help youth and their families to stay together, achieve success, attend school, and participate in community activities. This approach combines mental health and child welfare methods in a comprehensive psychosocial rehabilitative approach. Click for more on the "Whatever it takes" approach.
TAY Hot Spot
A separate location is provided for Community Services and TEAMMATES TAY clients that offers therapeutic and socialization groups and activities, as well as resources to support educational, vocational, and other independent living skill development.
TEAMMATES Wraparound Approach
TEAMMATES' intensive, community-based and family-centered approach is implemented by collaborative teams, including professional and lay staff, and family and community representatives.
Below is a partial list of the comprehensive programs and services available to our Wraparound clients:
Crisis Intervention
Mental Health Services
Substance abuse counseling
Family safety planning
Support by parent partner and youth mentors
Independent living skills training
Specialized groups for youth and parents
Education Support, School-based services
---
Contact Info
Jennifer Seidel, LMFT
Administrator
Central Star
3433 W. Shaw Ave., Ste. 102
Fresno, CA 93711
Phone: (559) 558-4051 ext. 241
Fax: (559) 354-0160
Email: jseidel@starsinc.com