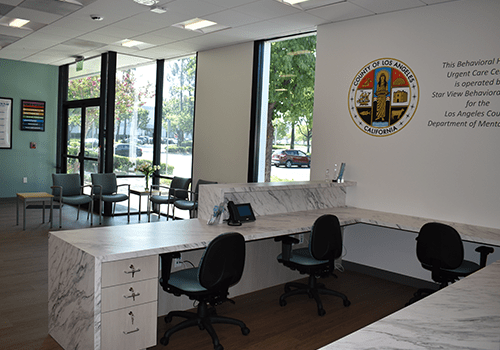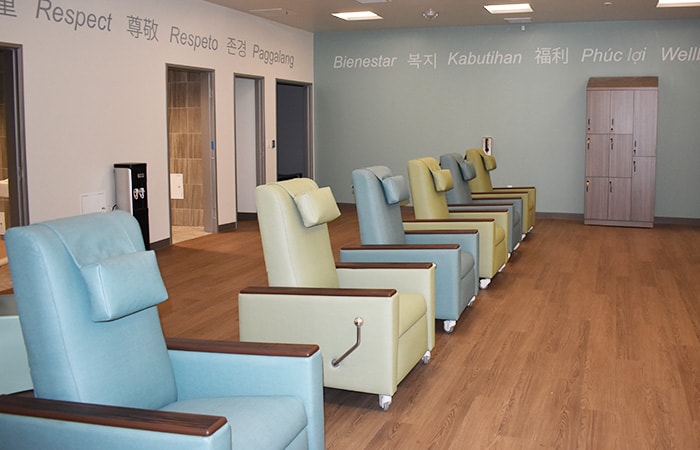 City of Industry, CA — In the midst of a massive surge in demand for rapid mental health services due to the COVID pandemic, a new Behavioral Health Urgent Care Center (BHUCC) in the San Gabriel Valley is now open to provide mental healthcare for Los Angeles County residents. Similar to an Urgent Care Center where individuals go for medical care as opposed to visiting an emergency room, the BHUCC alleviates the impact on hospital emergency rooms that are not equipped to deal with mental health-related issues and helps patients avoid costly inpatient hospitalization. 
Located in the City of Industry, the center provides mental health assistance and crisis stabilization for individuals ages 13 and up. The facility consists of an adolescent wing and an adult wing, where clients can stay for up to 24 hours. After 24 hours, clients are discharged and/or connected to other community resources and ongoing mental health services to maintain stability. If a client is unable to stabilize in this timeframe, the client is transitioned to a higher level of care.
The program also features a Crisis Walk-In Center (CWIC), open seven days a week from 8 a.m. to 8 p.m., for people who are experiencing a mental health crisis. Walk-ins are welcome and no appointment is needed. Visit here for more information.