Crisis Residential Program & Counseling Center for TAY and Young Adults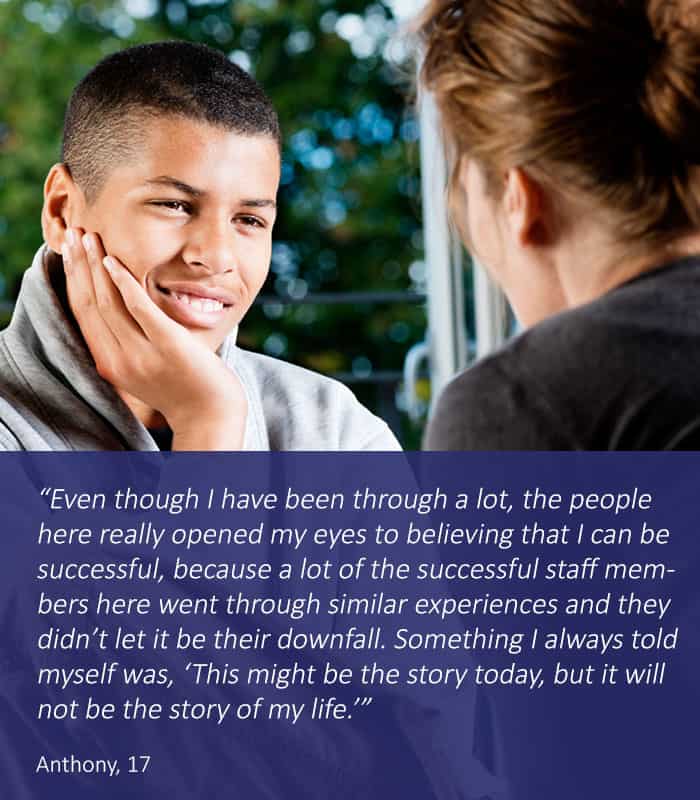 The Need – Importance to the Neighborhood & Community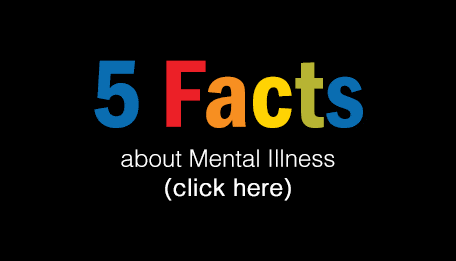 Michael Phelps, Demi Lovato, Billy Joel and Abe Lincoln are all famous people with mental illness. It's everyday people too. In fact, 1 in 5 adults in the U.S. experiences mental illness in a given year. The remainder likely know a family member or friend who lives with depression, anxiety, or bipolar disorder. However, only 41% of US adults with a mental health condition received treatment in the past year. Young adults age 18-29 are particularly vulnerable.
Untreated mental illness has many consequences that lead to divided families, self-harm, addiction, and suicide. Suicide is the second leading cause of death for people aged 15-24. Cuts in federal and local funding have decreased some services, resulting in an increase in the number of mentally ill overloading hospital emergency room beds. Young adults are particularly vulnerable, and therefore this proposed crisis residential facility for young adults would fill a gap in care in Sacramento.
---
Have questions about the STAY?
Call (916) 890-3000 or Dial: 711
Si tiene alguna pregunta o sugerencia, o para hacer una cita para conocer a uno de nuestros representantes, puede llamar a (916) 890-3000.


This program is funded by the Division of Behavioral Health Services through the voter approved Proposition 63, Mental Health Services Act (MHSA).
Names and photos have been changed to protect clients.