Crisis Residential Program & Counseling Center for TAY and Young Adults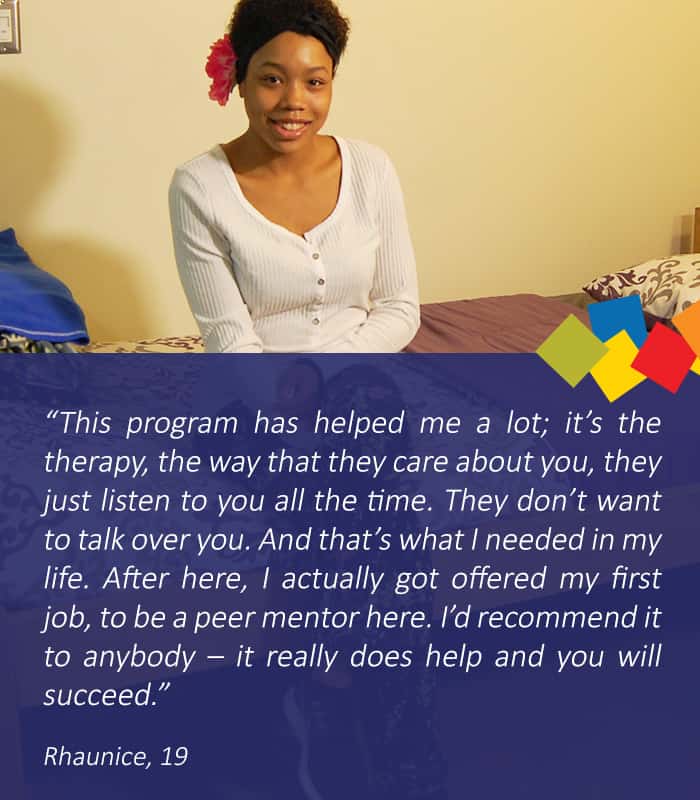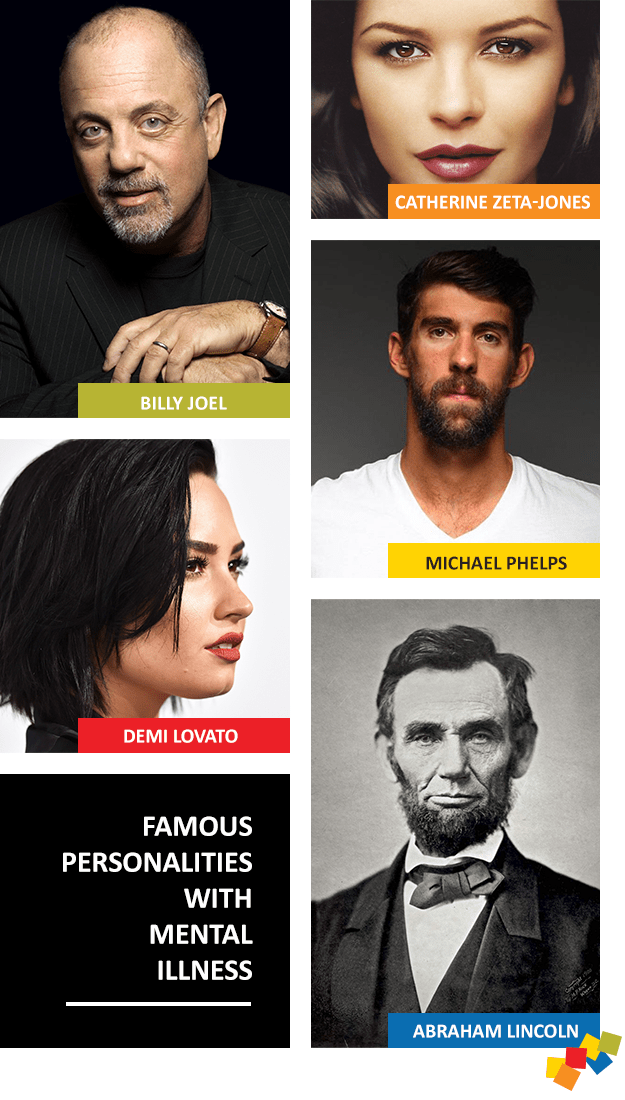 5 Facts about Mental Illness
Fact 1
Like heart disease or diabetes, mental illness is often a medical condition that calls for proper treatment, support and education.
---
Fact 2
Two-thirds of people with a diagnosable mental illness never seek professional help. (Many do not know where to go, don't realize their condition is treatable, or fear discrimination.)
---
Fact 3
Self-stigma prevents up to 60% of those with mental illness from seeking treatment.
---
Fact 4
Roughly 50% of of those with severe mental illness are afflicted by substance abuse.
---
Fact 5
Someone with a mental illness is no more likely to be violent than someone in the general population and is actually 3x more likely to become a victim.
---
Excerpterd from The Mental Illness: It's Not Always What You Think Project — Sacramento County Department of Health and Human Services / Division of Behavioral Health Services (DHHSDBHS).
---
Have questions about the STAY?
Call (916) 890-3000 or Dial: 711
Si tiene alguna pregunta o sugerencia, o para hacer una cita para conocer a uno de nuestros representantes, puede llamar a (916) 890-3000.


This program is funded by the Division of Behavioral Health Services through the voter approved Proposition 63, Mental Health Services Act (MHSA).
Names and photos have been changed to protect clients.