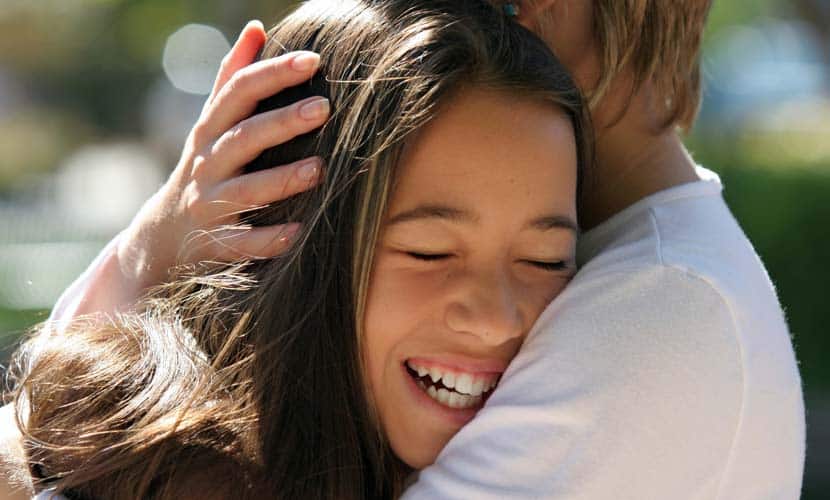 Oasis Behavioral Health
Oasis Behavioral Health provides services for adults and traditional age youth (TAY) with chronic and/or severe mental illnesses. The agency's programs offer distinct intensive mental health services and community-based support.
---
Community Services Offered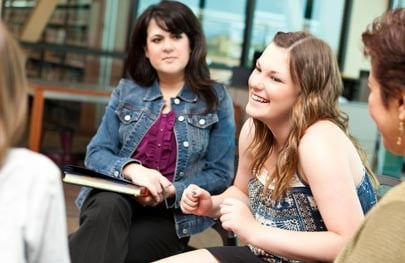 Oasis' Integrated Services and Recovery Center (ISRC) is a Full Service Partnership (FSP) that provides TAY (ages 16-25) with individual and group counseling, case management, medication management, crisis intervention, and job counseling.
Oasis Mentoring Program is the only mentoring program for youth in Riverside County. The Harmony Center Mentoring program links mentors with youth ages 10-18.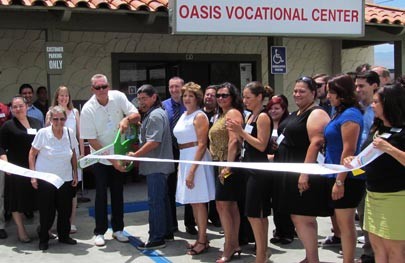 Oasis Vocational Center provides vocational rehabilitation services to help people with mental health needs find meaningful community employment. The center operates in partnership with the California State Department of Rehabilitation and the Riverside County Mental Health Department. More…
Families and Schools Together (FAST) is a multifamily group intervention for elementary school children designed to enhance family  functioning, prevent school failure, prevent substance misuse by children and other family members, and reduce the stress that children and parents experience in daily situations.
The National Alliance on Mental Illness (NAMI) Signature Program is designed to help families and school professionals identify the key warning signs of early onset mental illness in children and adolescents in school. Their three programs, Parents & Teachers as Allies, In Our Own Voice, and Breaking the Silence, help increase community awareness within target populations regarding mental health information and resources.
---
Contact Info
Oasis Community Services
81-557 Dr. Carreon Blvd, Suite C-9, Indio, CA 92201
Phone: (760) 391-6999
Map & Directions
Oasis Vocational Center
(With the Department of Rehabilitation)
81-557 Dr. Carreon Blvd, Suite C-10, Indio, CA 92201
Phone: (760) 391-4972
Map & Directions
Rick Klotz
Regional Administrator
Oasis Community Services
81-557 Dr. Carreon Blvd, Suite C-9, Indio, CA 92201
Phone: (760) 393-5122
Fax: (760) 391-6998
rklotz@starsinc.com
Robert Lopez, LCSW
Administrator
Oasis Community Services
81-557 Dr. Carreon Blvd, Suite C-9, Indio, CA 92201
Phone: (760) 391-6971
Fax: (760) 391-6998
roblopez@starsinc.com